446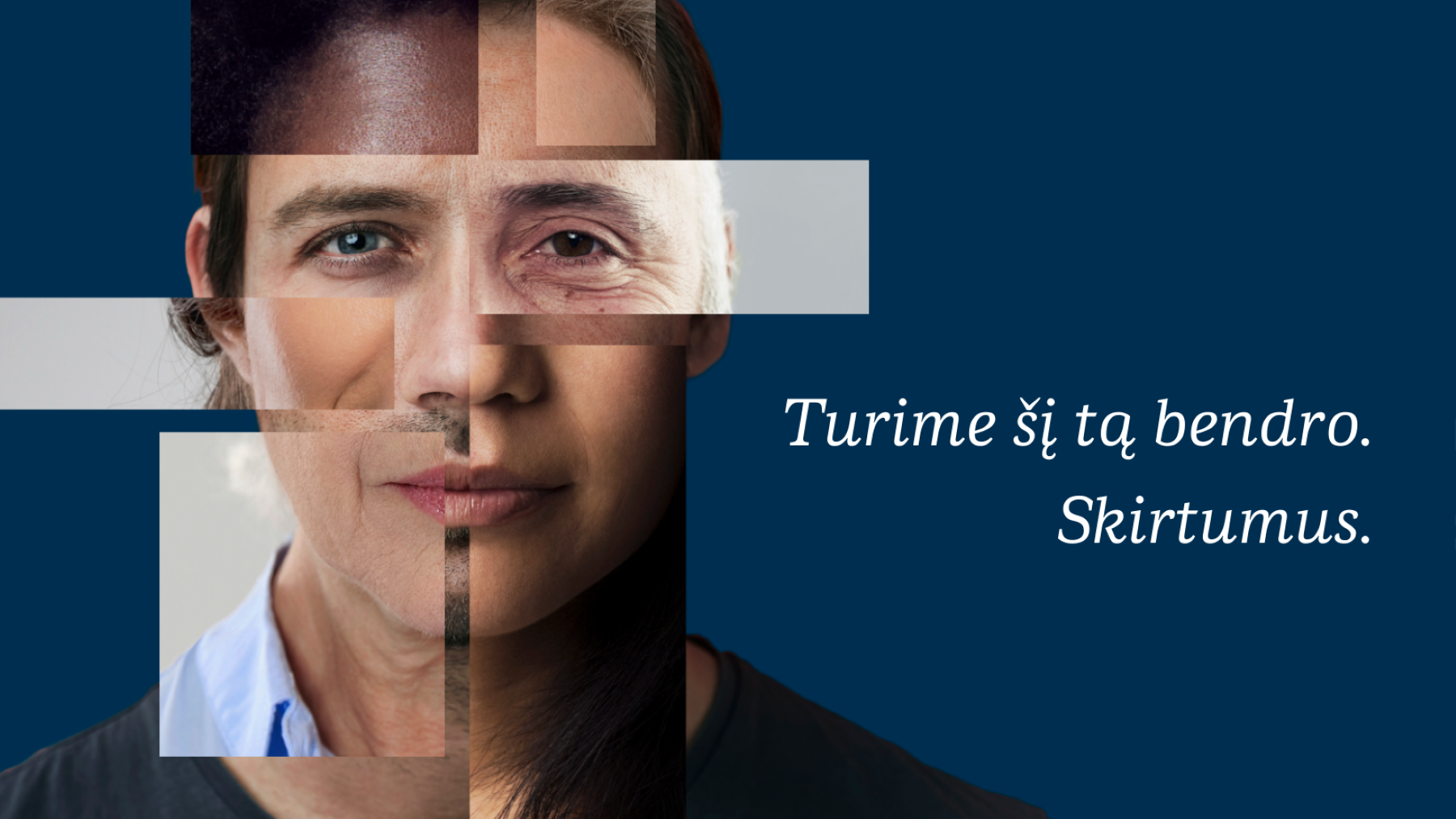 Skelbimas

Atlygis/Miestas

Apie įmonę
Area
Are you a problem solver with a passion for data science? Do you take pride in building cool products that make a difference for our customers and society? Then come join our team of data scientists in the SuperAI Centre of Excellence at Danske Bank!
We are on a growth journey and looking for colleagues to join us in our mission to build data science products to uncover and harness the value in our data and enhance decision-making at Danske Bank. As a Centre of Excellence, we deliver a positive societal impact with the help of data science, uncovering and preventing money laundering and other financial crimes, ensuring Danske Bank has a real-time, data-driven understanding of the risks it takes on, and supporting academic research to further data science efforts within the financial sector.
Our department of 40+ employees masters the entire model life cycle, from model design to developing robust solutions in Python using best practices from software engineering, to maintenance and monitoring to ensure our models remain relevant and performant.
We strive to build a culture that is open and collaborative and where team members come to work to have fun with colleagues while delivering impactful solutions for Danske Bank and society. You will be joining an international team located between Copenhagen and Vilnius. Therefore, solid English skills are a necessity for this role.
Don't meet every single requirement? At Danske Bank, we are dedicated to building a diverse, inclusive, and authentic workplace, so if you are excited about this role but your experience doesn't align perfectly with every qualification in the job description, we encourage you to apply anyway. You may be just the right candidate for this or other roles.
You will:
We are seeking a colleague to contribute with their own knowledge and unique set of tools, with a solid background in mathematics underpinning data science and machine learning methodologies, as well as experience in implementing and deploying models using software engineering best practices.
Some details of the role:
Develop end-to-end data science solutions – from understanding the problem and designing the model to deploying and maintaining the final solution
Communicate with non-technical stakeholders; distil complex concepts into a format that is easily understood so that we can get the relevant business input that will allow us to build representative and appropriate models
Be a mentor for junior data scientists in the team, sharing your knowledge and experience within data science
Participate in setting and documenting the standards and best practices for data science at Danske Bank
About you:
A set of skills you may possess include:
Curiosity, eagerness to learn, and an openness to new methodologies and techniques
Analytical mindset and fact-based approach for solving problems
Machine learning – regression and classification methodologies
Supervised, unsupervised, and semi-supervised learning
Experienced Python programmer (or similar OOP language)
Data visualisation and storytelling through data
Deployment of machine learning models to a production environment, including experience with version control, CI/CD tools, model versioning, and model performance tracking
Upper-Intermediate English skills
We offer
Monthly salary range from 4000 EUR to 6000 EUR gross (based on your competencies relevant for the job).
Additionally, each Danske Bank employee receives employee benefits package which includes:
Growth opportunities: professional & supportive team, e-learnings, numerous development programs; (incl. professional certificates); 100+ professions for internal mobility opportunities.
Health & Well-being: a diverse, inclusive, work & life balance work environment; health insurance from the first day of employment; mental well-being practices; partial psychologist counselling compensation; silence and sleep zones at the office; game rooms.
Hybrid working conditions: home office budget (after the probation period); modern Danske Campus workplace developed with anthropologist for the best employee experience.
Additional days of leave: for rest, health, volunteering, exams in higher education institutions, and other important activities. Moreover, for seniority with Danske Bank.
Monetary compensation package: accidents & critical diseases insurance; financial support in case of unfortunate events, travel insurance; IIIrd Pillar Pension Fund contribution.
Additional days of vacation
Health insurance from the first day of employment
Third pillar pension fund
Free parking & charging ports - cars, bicycles, e-scooters
Mėnesinis bruto atlyginimas
Bruto/mėn.
  € 4000 - 6000
Vietovė
Vilnius, Vilniaus apskritis,

Lietuva



Kontaktinis asmuo
Auto Draft

In Danske Bank Lithuania we gathered smart, innovative and open colleagues with can-do mindset, who are reimagining banking services and creating an ingenious product portfolio, and at the same time – ensure smooth daily operations of the entire Danske Bank Group.

Consider us as "the engine of the bank" – while we do not provide banking services to customers in Lithuania, we are the brain and muscle behind many of Danske Bank's services to our global customers. Our high-quality delivery and can-do approach led us to becoming a strategic site for Danske Bank, an international community of 22,000+ colleagues worldwide.

Danske Bank Lithuania is Danske Bank's strategic unit, providing finance, IT and global business services to serve our customers worldwide. We are on a journey to push the banking boundaries and make constant improvements in how we operate. We aim to do this by combining the best of two worlds: the strengths of what Danske Bank has built over 150 years and the approach of start-ups to what we are going to create in the future.

We see diversity as our potential, and the cornerstone of our company's success, that will ensure our continued competitiveness and innovative strength.

We try to create an inclusive workplace where differences are our strengths and where people feel valued and can realise their full capabilities.

Because of that, the critical focus point for us is to be able to recruit, develop and retain employees without attaching any specific labels to them.
---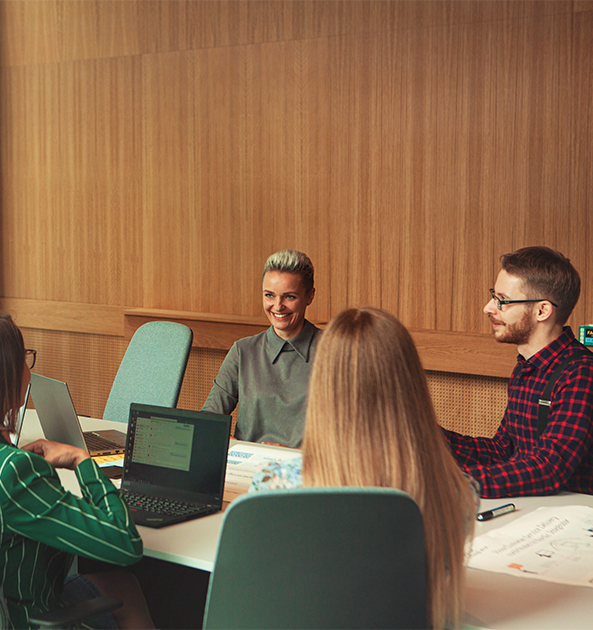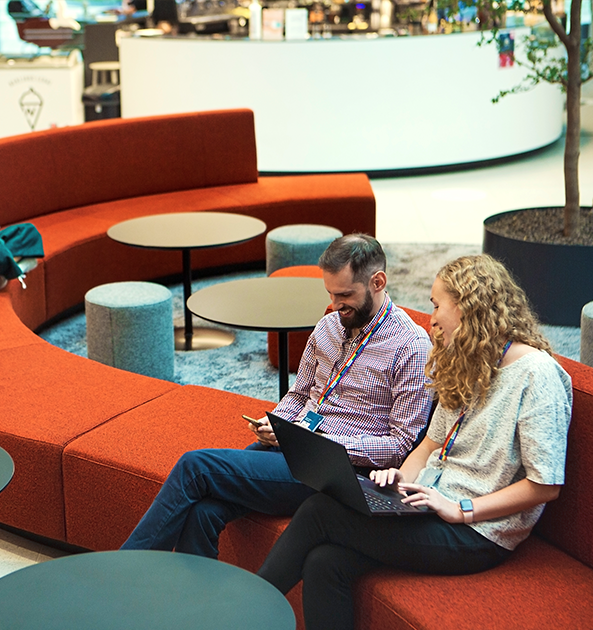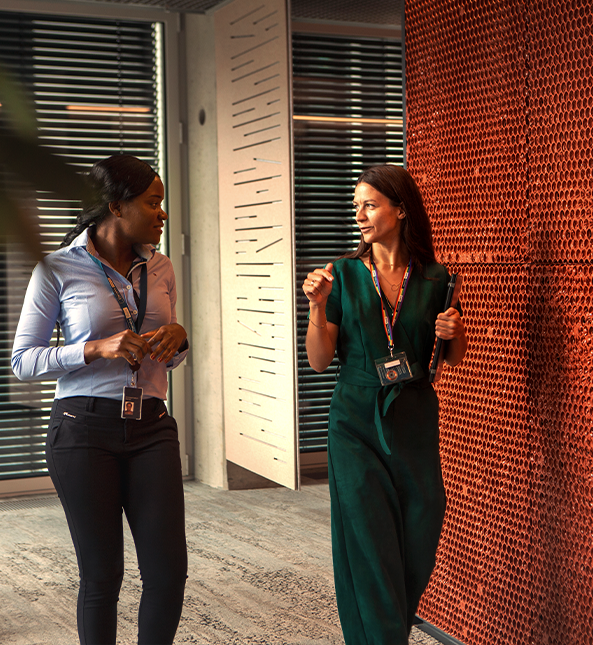 ---
Daugiau jūsų paiešką atitinkančių rezultatų: