304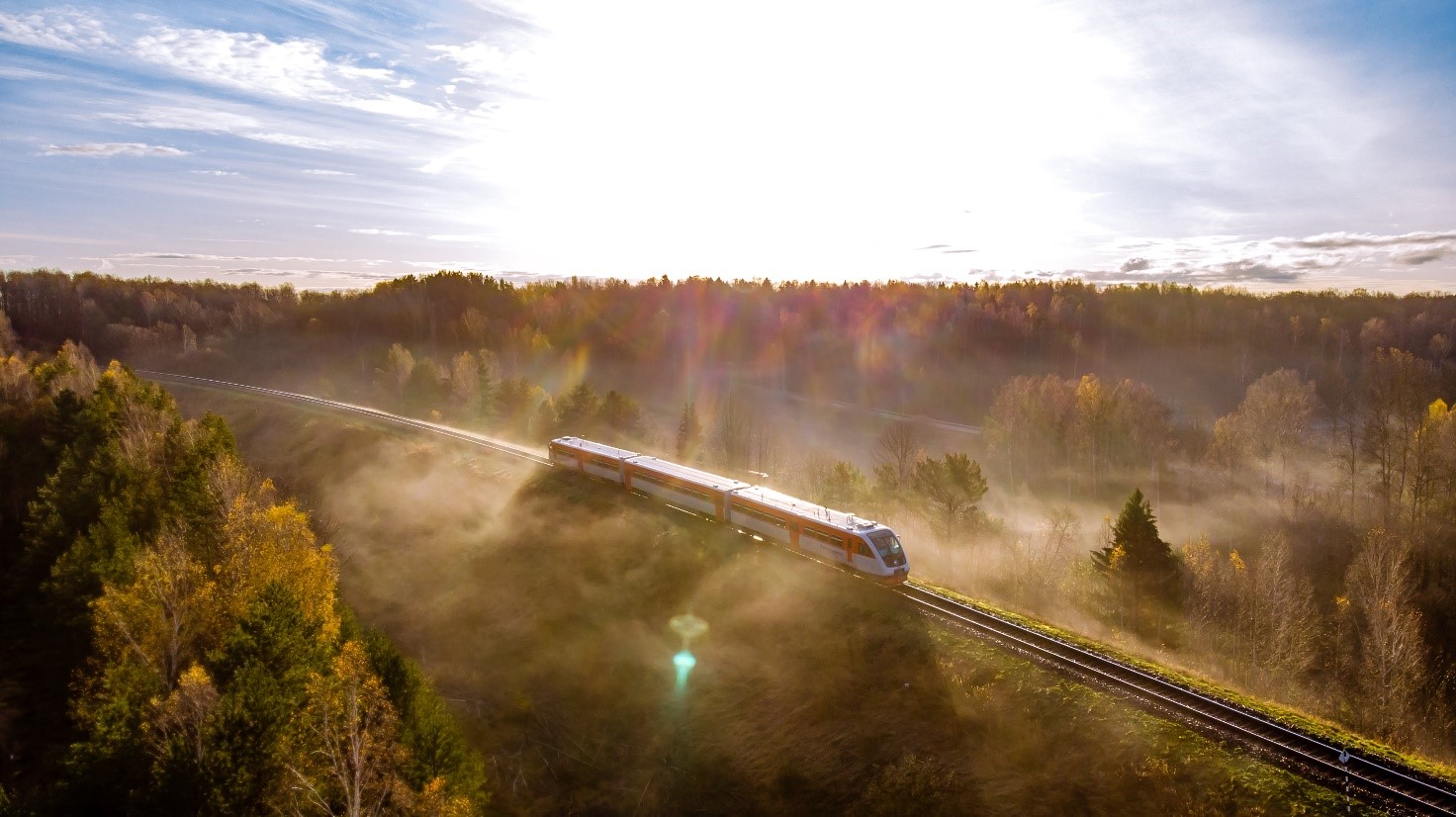 Skelbimas

Atlygis/Miestas

Apie įmonę
Job Description
We are looking for the Senior Data Engineer to join our Data Engineering team within LTG Digital, our IT centre. We are looking for hardworking Data Engineers with eagerness to learn and deliver a large and complex Digital Transformation at LTG. As a Senior Data Engineer, you will work on strategic projects including shifting from on-premises data warehouses to Data Lakes, creating pipelines for massive IoT data streams, data migrations, process optimization etc.
Key responsibilities:
Provide advice and best practices to our Azure Cloud based services
Develop the vision and strategy of adopting new technologies and replacing previous data storage solutions
Analyse Data engineering processes and lead process optimization initiatives
Guide junior Data Engineers
Designing and developing code, scripts, and data pipelines that leverage structured and unstructured data integration from multiple sources
Identify and analyse user requirements.
Write well-designed, efficient code.
Develop applications and keep project documentation updated
Ensure quality assurance and data security best practices
Requirements
Proven track of data solutions run in production
Experience with data integration, ingestion and transformation tools and techniques
At least 2 years' experience with Microsoft Azure data engineering stack (Databricks, Azure Data Factory, Event Hub/IoT Hub)
Solid experience with SQL and Python/Scala
Solid understanding of current data engineering best practices and trends. Good awareness of data reporting, visualisation and dashboarding.
Experience with version control systems (Github/Gitlab,Azure DevOps) is highly desirable
Benefits in LTG
Join an inspiring and competent team in one of the biggest companies in Lithuania
Exciting and challenging work that leads to further professional and career development
A dynamic work environment during a period of big organizational change
An opportunity to contribute to improvement of corporate activities within dynamic work environment during the period of changes
Daily professional challenges and an opportunity for self-realization
Professional development for ambitious and motivated
An opportunity to travel with company's trains free of charge in the territory of Lithuania
An opportunity to work remotely
Additional health insurance
Mėnesinis bruto atlyginimas
Bruto/mėn.
  € 2420 - 3630
Vietovė
Vilnius,

Lietuva


Mindaugo g. 12
Nuotolinio darbo galimybė
Kontaktinis asmuo
JSC Lithuanian Railways Posting Profile

"Lietuvos geležinkeliai" kuria tvarią Lietuvos ateitį, suteikdami galimybę žmonėms ir kroviniams judėti švariau, efektyviau ir pažangiau. Drauge su dukterinėmis įmonėmis "Lietuvos geležinkeliai" sudaro didžiausią Baltijos šalyse geležinkelių grupę bei vieną svarbiausių darbdavių Lietuvoje. "Lietuvos geležinkeliai" nėra tiesiog tik transporto bendrovė.
Jos svarba Lietuvai yra strateginė, o įtaka Lietuvos gyvenimui - ypač svari. Tai įpareigoja elgtis atsakingai bei toliaregiškai, imtis iniciatyvos ir siekti naudos Lietuvai. LTG grupę sudaro pagrindinės dukterinės bendrovės: "LTG Infra", "LTG Cargo", "LTG Link", GTC.
Daugiau jūsų paiešką atitinkančių rezultatų: