348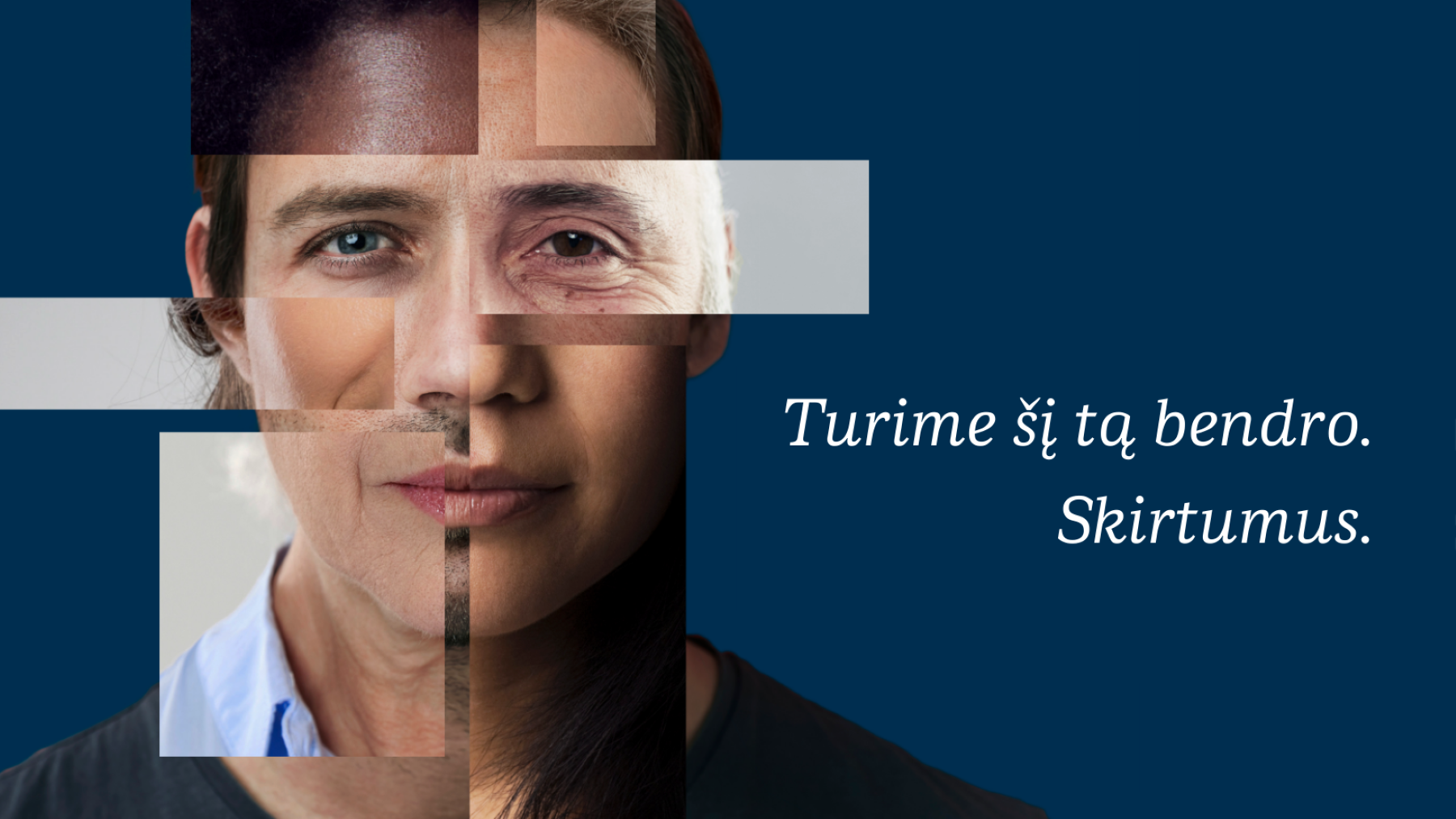 Business Service Delivery Manager to join the Governance, Reporting and Portfolio Management team
Danske Bank Lithuania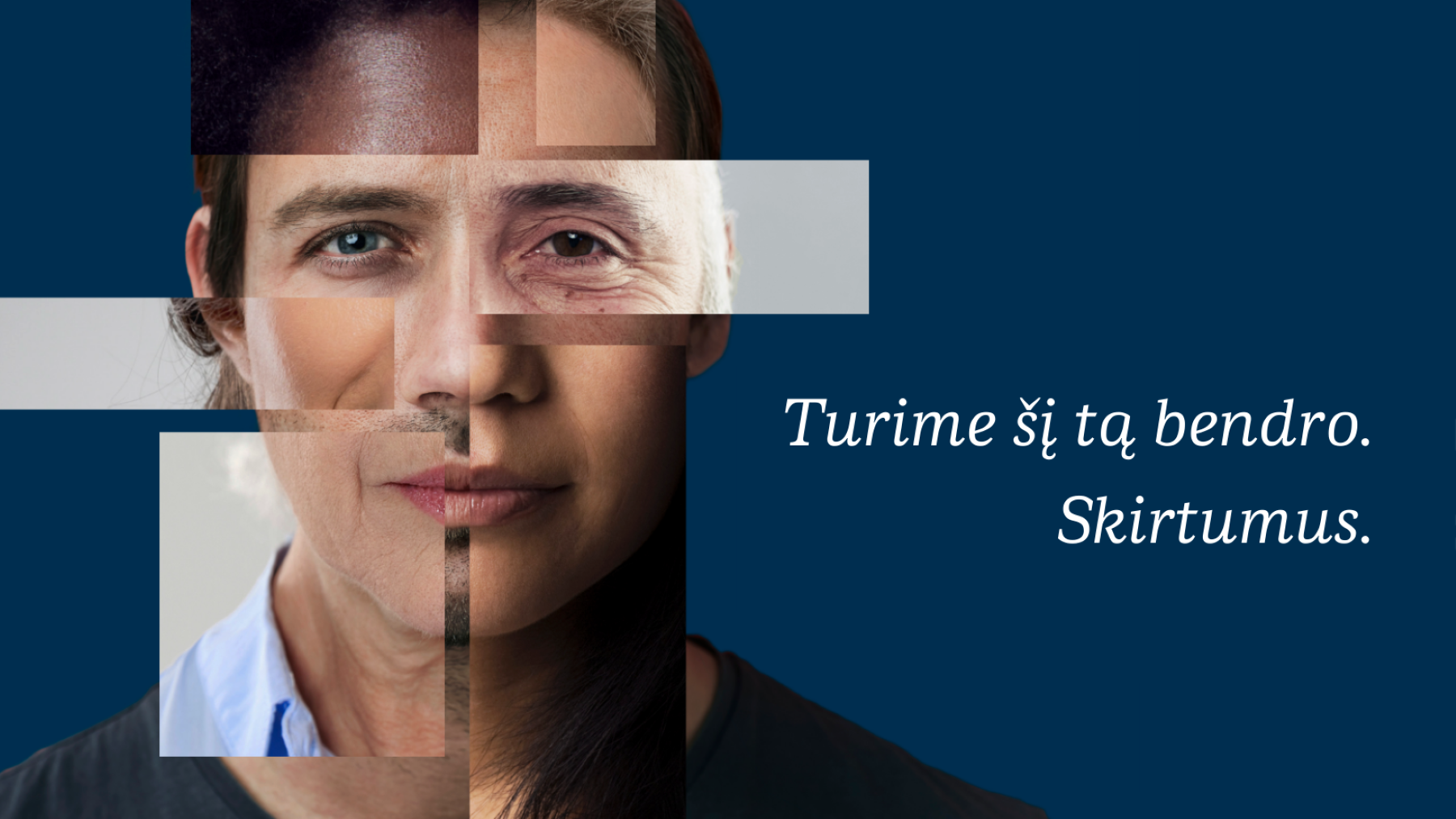 Business Service Delivery Manager to join the Governance, Reporting and Portfolio Management teamDanske Bank Lithuania
Skelbimas

Atlygis/Miestas

Apie įmonę
Area
Are you interested in joining one of the Central teams in Group Compliance, and assisting coordinating the delivery, reporting and oversight of compliance services between Group Compliance and our service recipients? And whilst doing so, working with a wide variety of stakeholders in a multicultural organisation? In that case, we would be excited to hear from you!
The Group Compliance function provides 2nd line oversight for Regulatory, Financial Crime & Conduct Risks and works to deliver on the Group's regulatory commitments and responsibilities to maintain the trust of our customers, stakeholders and society. The function consists of over 500 employees across all business units and countries.
The Governance, Reporting & Portfolio Management Team is an integral part of the Central Compliance Department within Group Compliance and is responsible for the:
Maintaining Group Compliance's governance framework & related processes;
Developing effective reporting solutions/tools and coordinating the function's reporting to senior management;
Leading the function's Activity / Monitoring planning; and
Coordinating the service delivery and outsourcing framework for the function.
The Portfolio & Contract Management Team is now looking for a keen project manager to contribute to coordinating the day-to-day delivery, reporting and oversight of compliance services (SLAs/SLDs/ISTA) between Group Compliance and our service recipients (branches and subsidiaries). The role will be crucial in maintaining sound governance arrangements in an area of heightened focus within the Group.
You will:
Support senior members of the team with drafting and approval for all service agreements between Group Compliance, subsidiaries and branches
Initiate and contribute to handling the review cycle for all GC service agreements in line with the annual review schedule
Help to coordinate and document ad-hoc reviews of service agreements as well as complaints handling regarding the provision and/or breach of any service agreements
Support the maintenance of a detailed service catalogue of GC services and alignment of this with the Groups Activity Based Costing model
Support in the delivery of reporting and analysis to GC management, as well as, service providers and receivers across the range of GC services
Support alignment and cross-pollination of best practices across other SLA governance processes and approaches
Maintain awareness of regulatory requirements and expectations concerning intragroup outsourcing and service provision
Support the delivery of other ad hoc projects and initiatives across the Governance, Reporting & Portfolio Management Team (as required)
About you:
Experience in a project management discipline as well as proficiency in MS teams, word, PowerPoint, Excel, Outlook and Jira
Experience in creating formal communication and documents such as instructions and Business procedures
An advanced communicator in English (proficiency in Danish would be appreciated but not mandatory) with professional written and verbal communication skills
Experience with one or several of the following; Contract Law, Outsourcing, Operations Management, Third Party Risk Management or Compliance would be appreciated
Ability to balance responsibilities and process various information, including legal wording, quantitative reporting and spot discrepancies (eye for detail)
Confident and able to establish efficient working relationships with people at all levels of seniority and across multiple jurisdictions
Creative approach and attitude with a focus on developing and delivering practical solutions and identifying opportunities for greater process efficiency
Flexible mindset and natural curiosity to continue learning and developing – individually and team-wise
We offer
Monthly salary range from 2240 EUR to 3360 EUR gross (based on your competencies relevant for the job).
Additionally, each Danske Bank employee receives employee benefits package which includes:
Growth opportunities: professional & supportive team, e-learnings, numerous development programs; (incl. professional certificates); 100+ professions for internal mobility opportunities.
Health & Well-being: a diverse, inclusive, work & life balance work environment; health insurance from the first day of employment; mental well-being practices; partial psychologist counselling compensation; silence and sleep zones at the office; game rooms.
Hybrid working conditions: home office budget (after the probation period); modern Danske Campus workplace developed with anthropologist for the best employee experience.
Additional days of leave: for rest, health, volunteering, exams in higher education institutions, and other important activities. Moreover, for seniority with Danske Bank.
Monetary compensation package: accidents & critical diseases insurance; financial support in case of unfortunate events, travel insurance; IIIrd Pillar Pension Fund contribution.
Additional days of vacation
20+ community hobby clubs
Health insurance from the first day of employment
Third pillar pension fund
Daugiau jūsų paiešką atitinkančių rezultatų: