583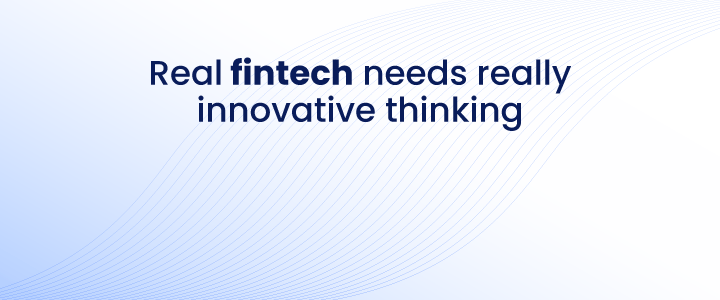 Skelbimas

Atlygis/Miestas

Apie įmonę
As our new KYC Officer, you will:
Ensure that all new/reopened client relationships have undergone the appropriate client onboarding journey as mandated by kevin. KYC procedures.

In this role you will complete on-boarding due diligence where required and assess risk of the business' customers. You'll also be responsible for spotting inconsistencies and escalating financial crime concerns. Establish the nature of the customer's business, risk profile, understand the context of the proposed transaction and services.

Make sure that Customers are onboarded in a timely manner and with great quality.
Perform complex Customer investigations.
Liaise with Customers on a regular basis.
Review inconsistencies and escalate accounts with financial crime concerns.
Establish the nature of the Customer's business, risk profile, understand the context of Customer business and services.
Support and advise your colleagues in other departments regarding KYC related issues and give feedback on current Customers.
What you need to be successful:
2+ years' professional experience working in KYC/compliance, preferably in a highly regulated financial services environment.
Detail oriented with the ability to communicate effectively and complete assignments accurately and in a timely manner.
Effective problem solving and strong critical thinking skills.
University Degree in Banking, Finance, Law or Accounting.
Fluency in English and Lithuanian languages (both speaking and writing).
Additional languages would be an advantage.
We don't play games when it comes to compensation packages and benefits for our employees. Our remuneration ranges from €2200 to €2700, based on your experience and competence. We not only provide competitive salaries, but we also offer several extra benefits, such as short- and long-term incentives, private health insurance, and much more. So if you're looking for stability and comfort with a bit of excitement sprinkled in here and there, then kevin. is the place for you!


What will you get in addition:
Competitive salary.
Flexible salary payments - pick if you want to get your salary weekly, monthly or twice a month (applicable only for Lithuania based employees).
Freedom to create, innovate, and make impactful decisions.
Flexible working schedule – just bring us the result on time.*
Talented and committed team members - the best of their fields.
Full ownership of your tasks and decisions.
Private Health Insurance.
Full compliance with local law requirements and labour code.
*Expectations on location may apply depending on role and seniority
Daugiau jūsų paiešką atitinkančių rezultatų: