419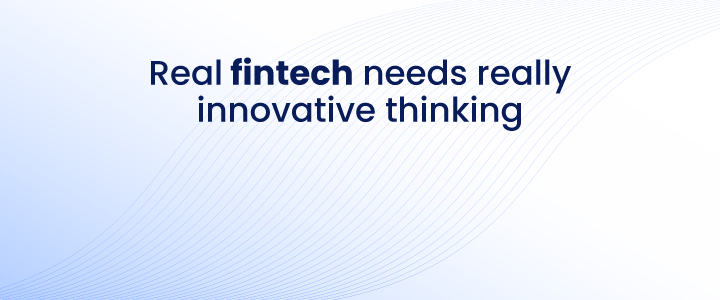 People Operations Specialist (Payroll & Time Management)
kevin.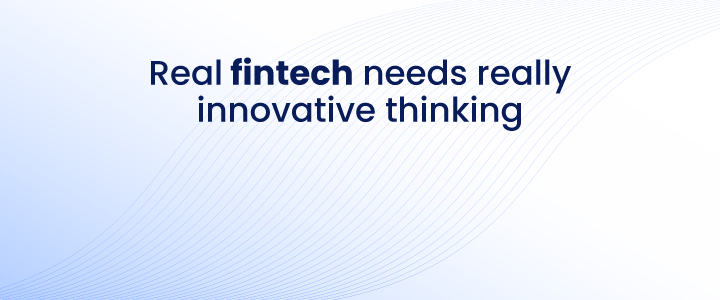 People Operations Specialist (Payroll & Time Management)kevin.
Skelbimas

Atlygis/Miestas

Apie įmonę
As our new People Operations Specialist, you will:
Assist new and existing employees with any queries and documentation related to time management, attendance and business trips.
Coordinate and perform day-to-day People tasks related to data management needed for the Payroll team.
Support and provide information to employees and managers regarding day-to day People topics.
Help monitor time-off for employees as well as resolve queries as they arise.
Prepare and archive different People-related documents.
Use People information systems to ensure employee data is maintained efficiently.
Be a part of pre-onboarding and onboarding process.
Work on improving existing People processes.
What you need to be successful:
Proven experience in People Operations role.
Previous experience with Payroll related processes.
Previous experience with People Information systems.
Strong time-management skills, attention to details.
Strong interpersonal and communication skills.
Ability to quickly form relationships across departments and work cross functionally with multiple stakeholders.
Capacity to handle tight deadlines and last-minute changes, and adapt quickly while remaining flexible.
Excellent written and verbal communication skills in English and Lithuanian.
Prior experience in a fast growth, start-up type environment would be an advantage.
We don't play games when it comes to compensation packages and benefits for our employees. Our remuneration ranges from €1910 to €2340, based on your experience and competence. We not only provide competitive salaries, but we also offer several extra benefits, such as short- and long-term incentives, private health insurance, and much more. So if you're looking for stability and comfort with a bit of excitement sprinkled in here and there, then kevin. is the place for you!


What will you get in addition:
Competitive salary.
Flexible salary payments - pick if you want to get your salary weekly, monthly or twice a month (applicable only for Lithuania based employees).
Freedom to create, innovate, and make impactful decisions.
Flexible working schedule – just bring us the result on time.*
Talented and committed team members - the best of their fields.
Full ownership of your tasks and decisions.
Private Health Insurance.
Full compliance with local law requirements and labour code.
*Expectations on location may apply depending on role and seniority
Daugiau jūsų paiešką atitinkančių rezultatų: